Services for professionals
If you are a professional from the decoration sector, interior designer, real state agent, builder or mantenance company Mabrideco Furniture will make your job much easier, we will help you, advice you and offer you all our service with our professional and helpful team to make the best of your proyets.
Check our special deals for professionals by contacting us at info@mabrideco.com or by phone +34952931140 or visit our show room at Calahonda.
We make all the arragaments , integral advice , quotes with no obligation , measurements and installation.
We have some furniture packages for every budget , personalized packages or special designs / sizes made exclusively.
Mabrideco Furniture works mainly with Spanish manufactories so quality is guaranteed with a very wide range of all products from the most economical to the most luxurius ones. Contact us to check athe favorable conditions for professionals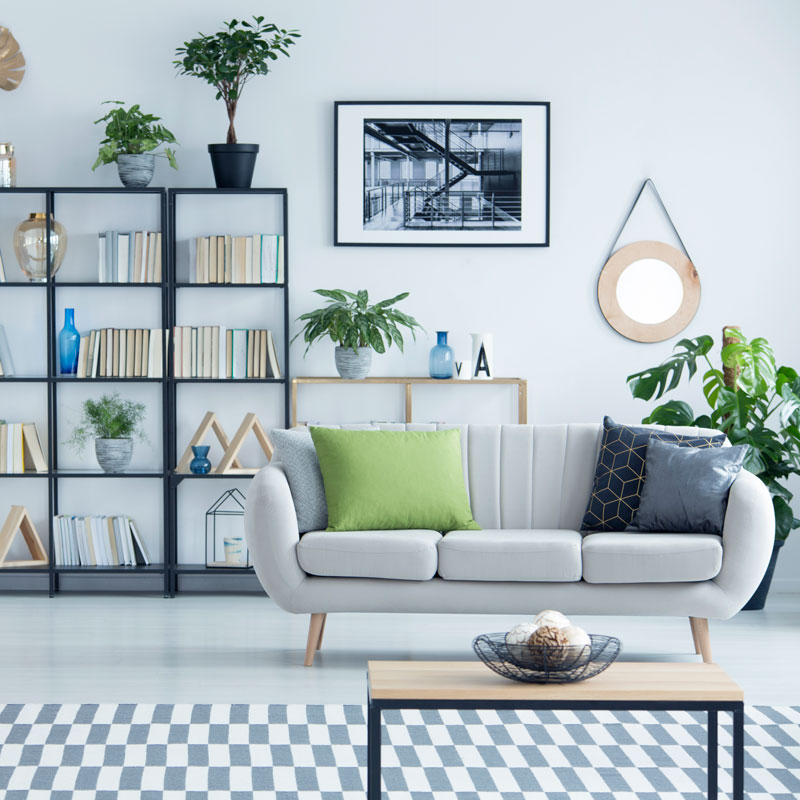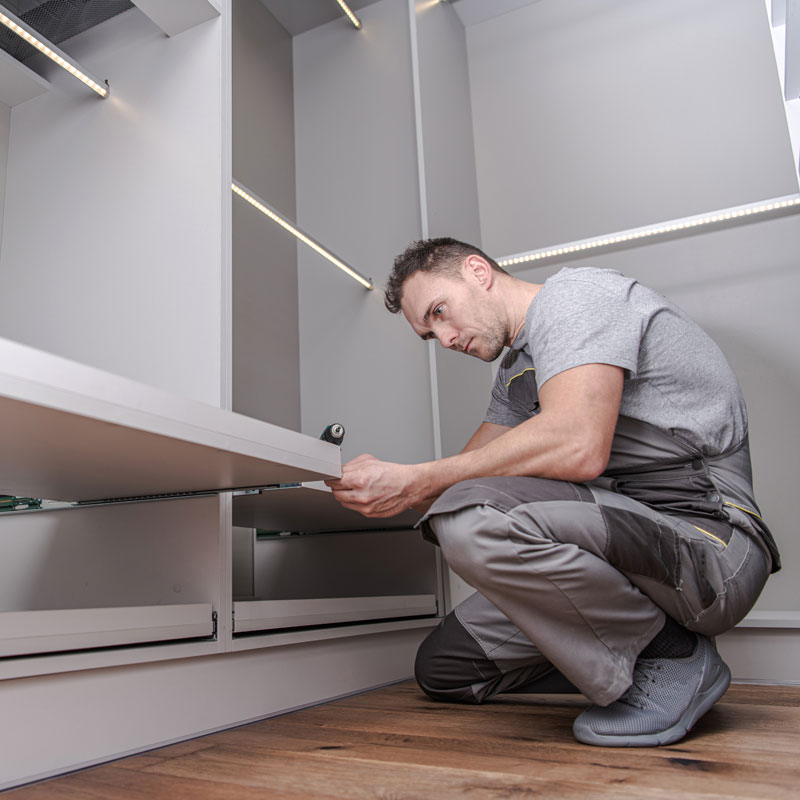 Free furniture installation
Free transport and installation af all our products with our professional installation team to delivery and fit all our furniture , curtains , lights , bathroom fittings , blinds , screens and all your home requirements.
We have our own trucks to delivery your furniture safetly and hasle free removing all packaging and leaving your property tidy for you. You can also consult the removal of your old furniture with your purchase.
Post-sales service and purchase warranty service
Mabrideco Furniture will grant your personalized documentation with date and serial number with will be your purchase warranty. This purchase warranty will not cover damage provoked by physical wearing caused by the wear and tear, bad maintenance or inappropriate uses.
Should you detect any manufacturing defect or transport damage, please contact us by email at info@madrideco.com or by phone -+34 952 93 11 40-.
To take into consideration:
Once the original package of the mattress is removed we will not admit any refund.
Voltages and power levels must be respected.
Do not use harsh chemicals or abrasive cleaners. You can use a moist cloth.
Please, follow the directions on the label in textile fabrics.
In the event of damage caused during transit, you have a 72 hours period to make a complaint with a photo and damage description to info@mabrideco.com.
Taylor-made and personalized pieces are non-refundable.
Customer service and free online quote
Mabrideco offers you the option of a personalised free quotation. You can add the products you like in a custom list as well as feedback and suggestions and click "send".
In our online catalogue you have a list area where you can add or remove saved items.
It`s easy, you send us your area dimensions, styles you like and requirements to info@mabrideco.com and we will give you a personalized package tailored to your living arrangements.
The personalised quotation will be sent to the email provided in PDF and will include the items descriptions with:
Sizes and colours tailored to your needs
An image of the selected item
If you need more information, please contact us in info@mabrideco.com or by telephone at +0034952931140.
For a complete furnishing if you require so , once our quote is accepted we can visit your house to advice you and take all the measurements to make sure everything fits in style and size so no mistake
To make the purchase we require 50 % of the total amount on order and the rest of the other 50 % on delivery that you can do physically in our show room or if you are not in Spain you can do by bank transfer
Once the purchase process is finished you will receive the documentation with the date, serial number, description of the items purchased, the initial guarantee deposit, the remaining feeds to be paid and delivery time required
We are proud ourselves in a personalised, friendly and professional service starting from the moment you choose us , we are here to help you throughout to advice and assist.
Our experience team will provide you with a professional interior design service will all your needs to turn your house into the stylish home you dream of , whether for rental porpose , for holidays or personal use Mabrideco Furniture has a complete solution waiting for you
Check our wide portfolio or visit at our store in Calahonda, Malaga (Spain). If you cannot see the options you need, send us an email to info@mabrideco.com and our team of experts will find the perfect solution for you.